... the official Offbeat Oregon History hub page!
This page is the central hub of Offbeat Oregon History — the monthly syndicated newspaper column, the daily podcast, and all the other cool things.
From this page, you can reach everything we do with one or two clicks!
If you're a longtime visitor to this Website, you've probably noticed some changes. I hope you like this new approach better. It's centered around a huge text-only spreadsheet (click the "Directory of Articles" button at the top right-hand side of this page, or click here). This table lists all 615 articles by title, publication date, topic date, and county; when it is finished, will be fully searchable by keyword, too.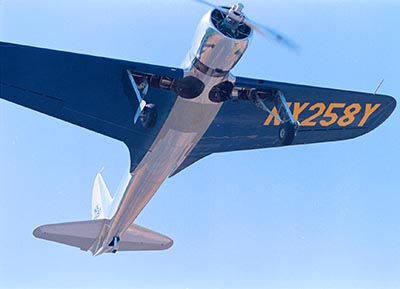 Currently I am in the process of going through the directory and adding the hashtags. They're going up at a rate of about three articles per day, but there are about 350 that need hashtags at the time of this writing, so it may take a while ...
I will be updating this introductory splash-page from time to time with new images from columns I especially like. If you click these photos, they'll take you straight to the stories they were drawn from.
[EDITOR'S NOTE: In "reader view" some phone browsers truncate the story here, algorithmically "assuming" that the second column is advertising. (Most browsers do not recognize this page as mobile-device-friendly; it is designed to be browsed on any device without reflowing, by taking advantage of the "double-tap-to-zoom" function.) If the story ends here on your device, you may have to exit "reader view" (sometimes labeled "Make This Page Mobile Friendly Mode") to continue reading. We apologize for the inconvenience.]